Connect With Kaleido At WAS#17
Meet with Kaleido during WAS#17
The GSMA Wholesale Agreements and Solutions Group (WAS) is where roaming happens. Across the negotiating tables, in the plenary or networking spaces, the WAS events are the events to action and plan roaming activities.
The Kaleido team will be attending WAS#17 in full force, presenting new insights, conducting video interviews, holding briefings and updating our partners on the latest trends shaping the future of roaming.
We'll be holding briefings, strategic discussions, interviews and more during the event through the following senior team members attending:
Jon King, Chief Commercial Officer
Steffen Sorrell, Chief of Research
Gilbert Relou, Head of Consultancy
Book your time with a member of the team today between Mon March 13th – Thu March 16th.
Exclusive Insight for GSMA members
As part of Kaleido's efforts to continue enabling operators and roaming vendors with robust, trustworthy insights, we are pleased to offer exclusive roaming insights to GSMA members for WAS#17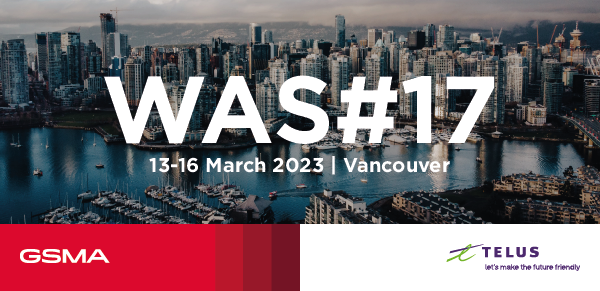 Quantifying Roaming in 2023 & Beyond. Free, Data Driven Report
How are roaming numbers, traffic and revenues expected to grow in 2023? What traffic is being carried across IoT roaming devices? What are the latest projections for 5G roaming? Kaleido will deliver new industry projections in a custom report, available for all GSMA members ahead of WAS#17.
Ensure your roaming strategy is based on the latest insights, based on mass industry input and analysed by seasoned roaming research experts.
The report will be available via the GSMA infocentre ahead of the event.
In addition to the report, the Kaleido team will be presenting its latest insights at various sessions during WAS#17, covering 5G roaming, BCE, IoT roaming and future roaming trends. All presentations will be available in the infocentre post event.
Contact the team to book a meeting with Kaleido during WAS#17
Contact us for further information